Donate to Help Our Horses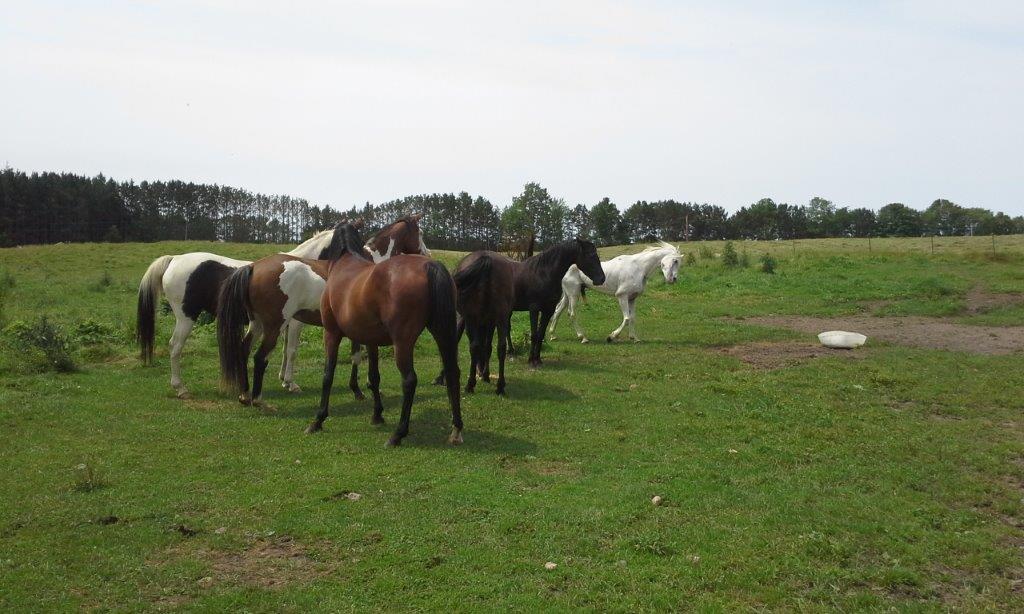 Please help!
We may not be able to ride right now due to COVID-19, but the horses still need to eat! Without funds from trail rides, camps, and retreats, we are having a hard time feeding our 20 horses. You can help keep the horses happy and healthy with a donation for a day, a week, or a month's worth of food. Even just a couple dollars helps, and is greatly appreciated!
If you would rather pre-pay now for rides later this summer (once things are up and running again), please contact us to make reservations.
Thank you so much, and we look forward to riding with you soon!!